Job Openings in Olives
At Olives we try to offer challenging opportunities for our employees. Following are the current openings we have:
Urdu Teacher (Senior Section)

Must possess clarity of speech and able to handle children well. Degree and Certificates in Urdu would be helpful but are not any strict requirement. Comprehension, writing and verbal communication should be excellent.

Islamic Studies Teacher

Applicant must have a passion for Islam. Degree or Certificates in Islamic Education is an essential requirment. Most importantly the applicant should be to able to groom children.

Maths & Science Teacher (Junior Section)

Applicant must possess relevant qualification and must have minimum 2 years of teaching experience in a reputable school. This job opening is only for Female applicants.

Web Content Manager

Creative English writing skills as Newsletters and Email correspondence will be required. Maintenance of Website and Blogs. The applicant should have a good grip on Software for Photo editing, Social sharing etc.
Interested applicants can mail their CVs on jobs@olives.edu.pk
Tweets from Olives
Dated: 2nd Feb 2018
Respected Parents
Assalam-o-Alaikum

It is to inform you that Olives School will remain closed on Monday February 5th, 2018. (Kashmir Day)

Jazakumullah Khairan
---
Dated: 26th Jan 2018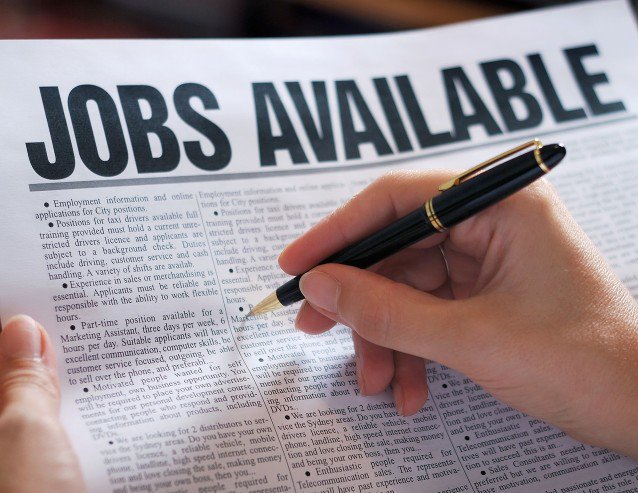 #JobOpening for #Maths, #Science, #Urdu & #IslamicStudies for Junior & Senior classes. Click here for the details:
olives.edu.pk/jobs
#JobOpportunities #TeachingJobs #Teachers
---
Dated: 20th Dec 2017
Respected Parents
Assalam-o-Alaikum

Winter Holidays will commence from Saturday December 23rd to Saturday December 30th, 2017.

The school will reopen on Monday January 1st, 2018 inshaAllah

Jazakumullah Khairan
---
Dated: 30th Nov 2017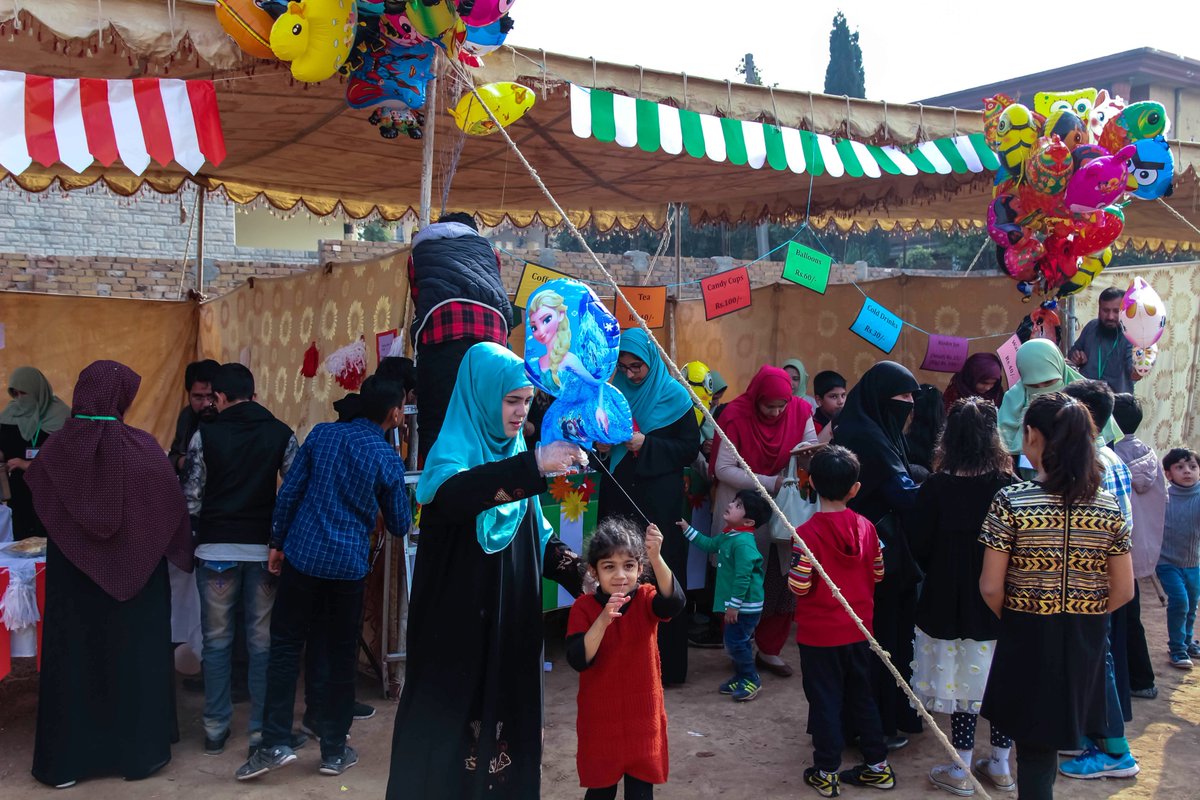 Pictures of #Funfair 2017 have been uploaded. Visit:
olives.edu.pk/media-gallery/…
Contact Us
Commercial Area, Judicial Colony, Islamabad Highway, Rawalpindi, Pakistan

info@olives.edu.pk

Academics Office: +92-51-5954432
Account Office: +92-51-5954242