Olives Blog
We Have a New Website28th Jul, 2014
Olives School gets its website redesigned which will make it responsive to different devices it is viewed on from Desktop, Tablet to Mobile. The colourful fresh look and updated information will be a delight to view.
Soon inshAllah there will be material for the parents to keep track of and a section for the students also.
Do visit again for more and follow us on Twitter.
Tweets from Olives
Dated: 5th Oct 2019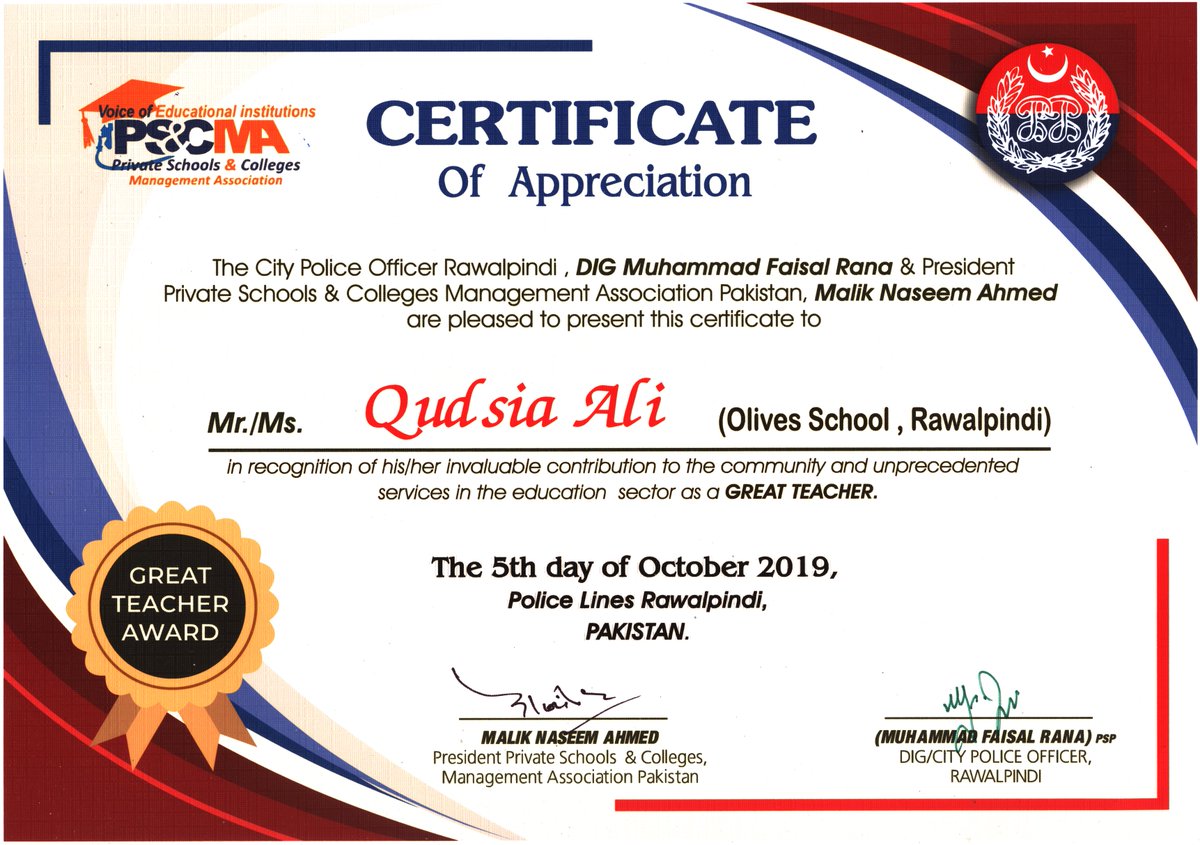 On #TeachersDay, Rawalpindi District Police honoured the #schools and #teachers with a ceremony. At Olives, we offer free books and 60% concession to the children of @RwpPolice. The children of the Martyrs get 100% free education. #TeachersDay2019
---
Dated: 3rd Oct 2019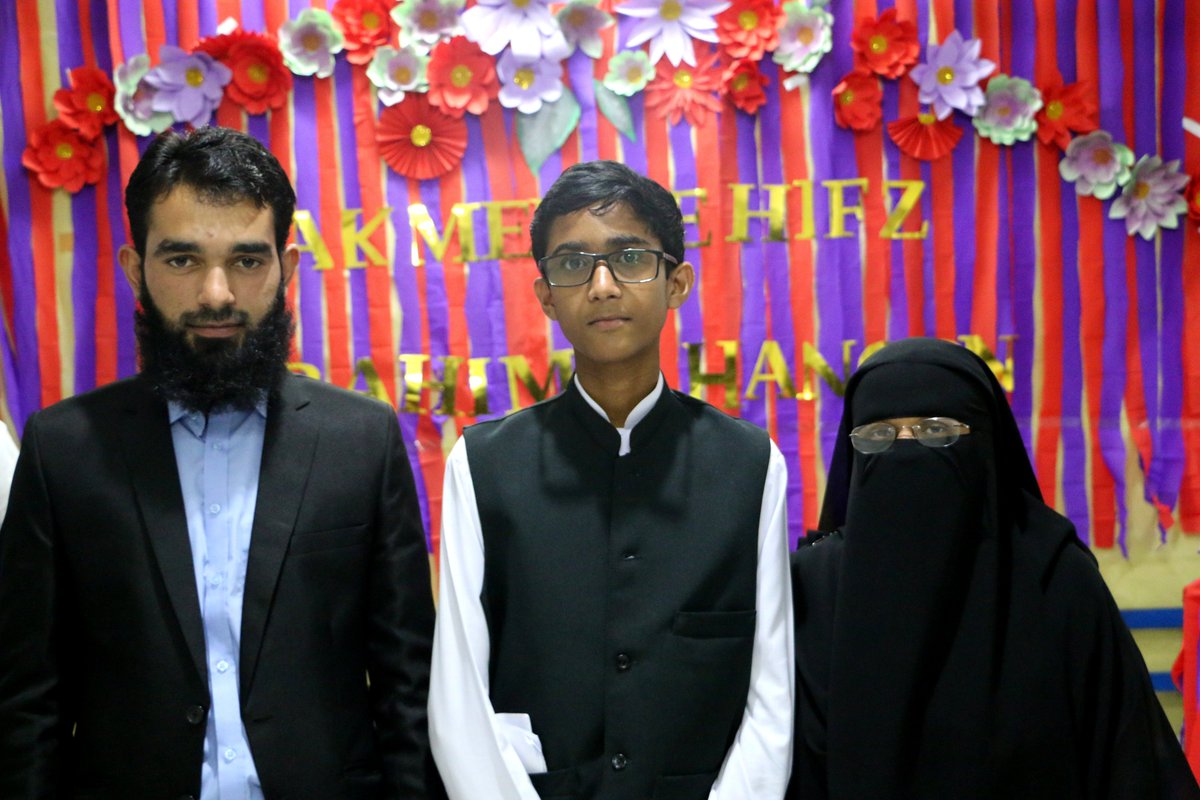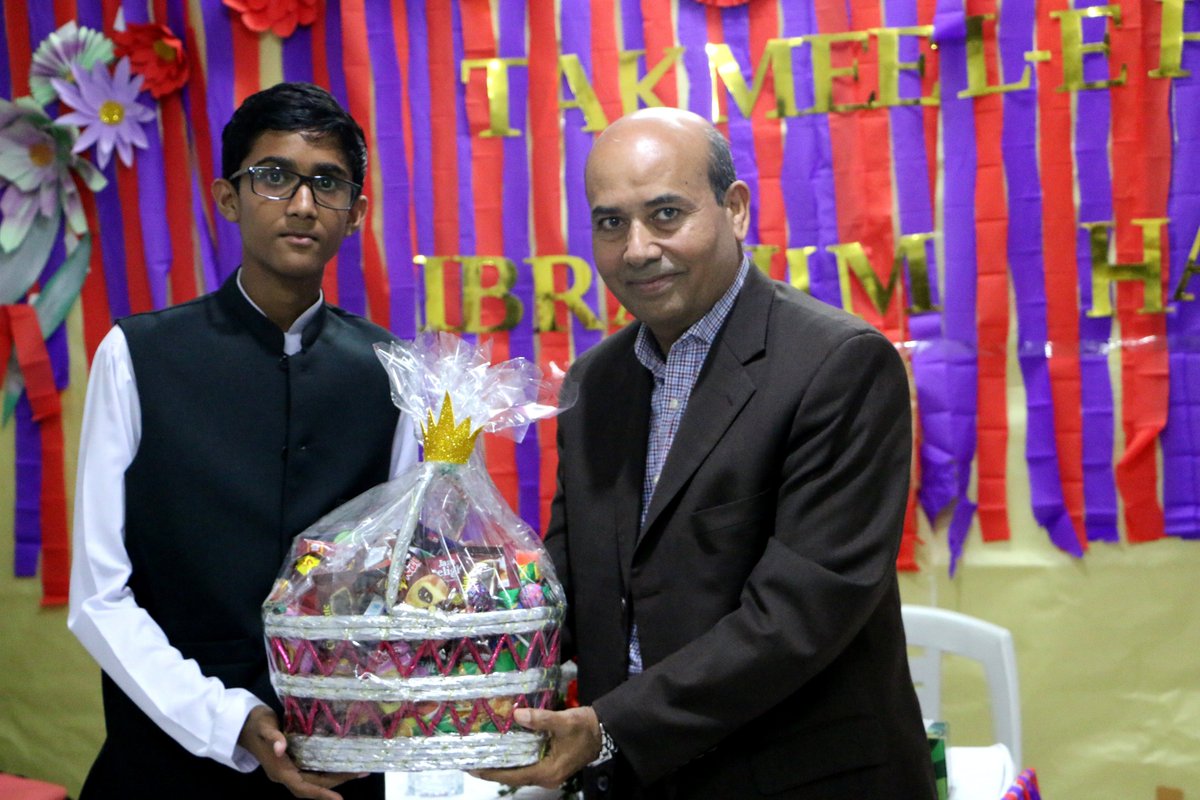 Today was #Hifz Takmeel Ceremony of Fathuhulla Ibrahim Hanoon. A special day for his family and his teachers. May #Allah accept and make him a true follower of #Quran!
---
Dated: 8th Sep 2019
School will remain closed on Monday and Tuesday, September 9th and 10th, on account of 9th and 10th Muharram.
---
Dated: 31st Aug 2019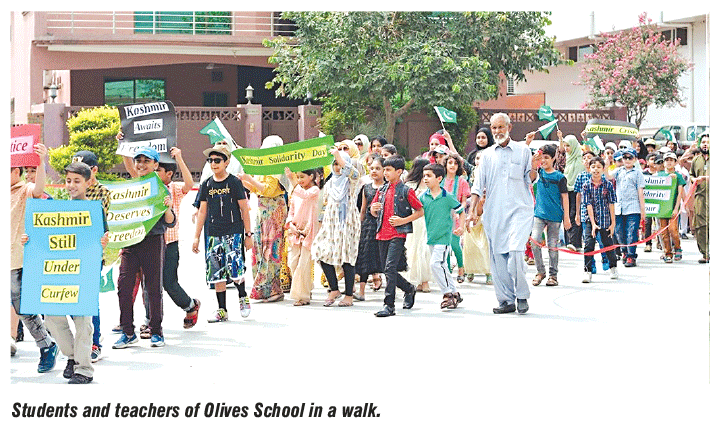 Our participation on #PrimeMinisterImranKhan's call for #KashmirSolidarityHour was published in today's @TheNews_Intl
https://e.thenews.com.pk/pindi/8-31-2019/page14.asp
Contact Us
Email: info@olives.edu.pk
Junior & Girls Senior Campus
Commercial Area, Judicial Colony, Islamabad Highway, Rawalpindi, Pakistan
Academics Office: +92-51-5954432
Account Office: +92-51-5954242
Boys Senior Campus
Main Service Road West, Near Karal Chowk (Airport Interchange), New Gulzar-e-Quaid, Rawalpindi, Pakistan
Contact: +92-51-8460149, +92-51-8460150