Olives Blog
We Have a New Website28th Jul, 2014
Olives School gets its website redesigned which will make it responsive to different devices it is viewed on from Desktop, Tablet to Mobile. The colourful fresh look and updated information will be a delight to view.
Soon inshAllah there will be material for the parents to keep track of and a section for the students also.
Do visit again for more and follow us on Twitter.
Tweets from Olives
Dated: 14th Jun 2019 What makes the #SummerCamp of Olives School so special? Listen to the Principal's explanation.
---
Dated: 14th Jun 2019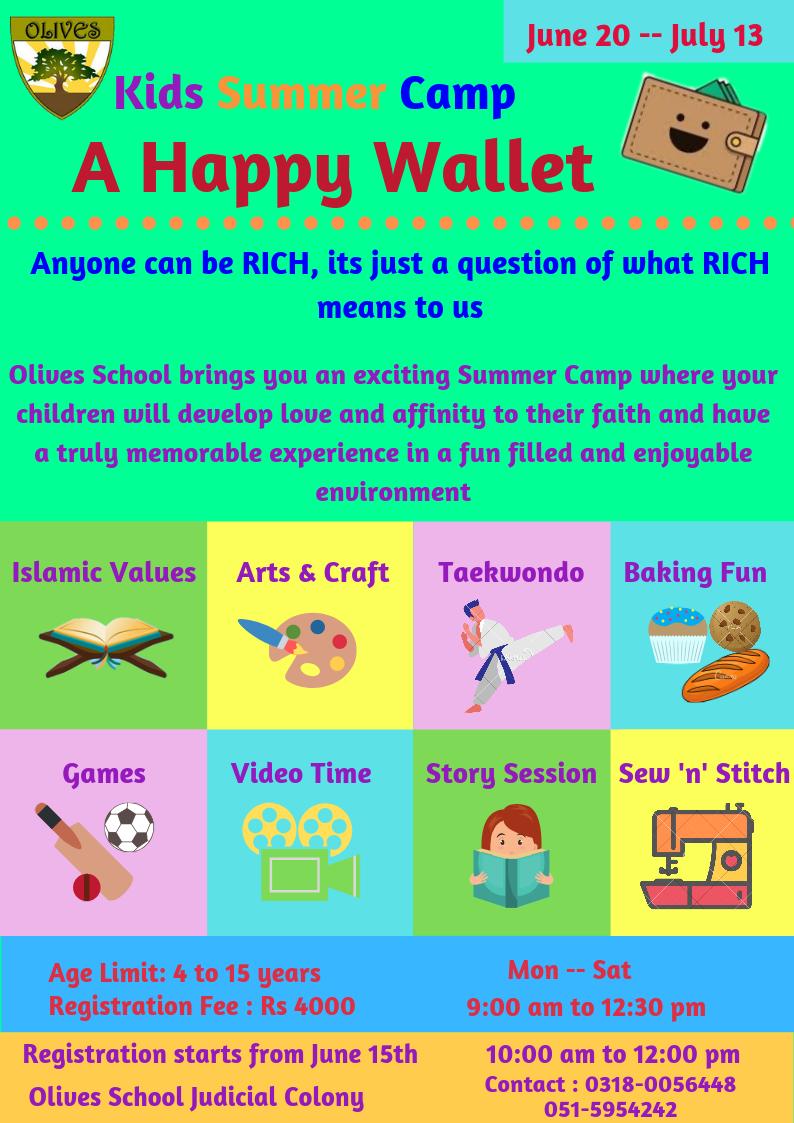 We are delighted to announce #SummerCamp for your children which will be filled with exciting activities in the light of #Islam. Course starts 20th June, #inshaAllah!
---
Dated: 14th Jun 2019
Respected Parents
Assalam-o-Alaikum

After a break for #EidAlFitr, School will reopen for Hifz Classes on 19th June, 2019 #inshaAllah.

Timings: 8:00 am to 1:00 pm

Jazakumullah Khairan
---
Dated: 7th May 2019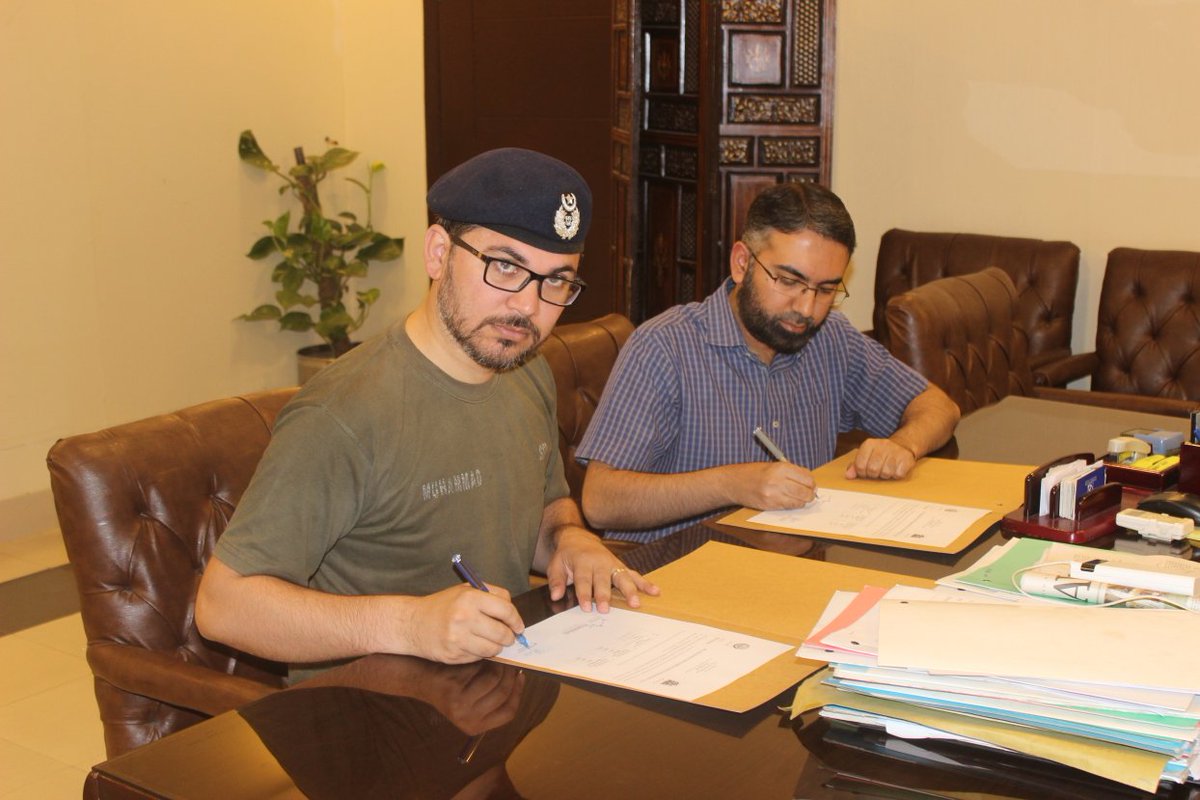 MOU was signed with Rawalpindi Police & City Traffic Police for providing special fee concessions for the children of Police Officers.
https://olives.edu.pk/blog/fee-concession-for-police
@RwpPolice @AbbasAhsan #Education #EducationMatters
Contact Us
Old Campus
Commercial Area, Judicial Colony, Islamabad Highway, Rawalpindi, Pakistan
info@olives.edu.pk
Academics Office: +92-51-5954432
Account Office: +92-51-5954242
New Campus
Main Service Road West, Near Karal Chowk (Airport Interchange), New Gulzar-e-Quaid, Rawalpindi, Pakistan