Olives Blog
Fee Concession for Police07th May, 2019
Fulfilling the social and national responsibility, today Olives School signed an MOU with Rawalpindi Police & City Traffic Police, for providing special concession in fee for the children of Police Officers.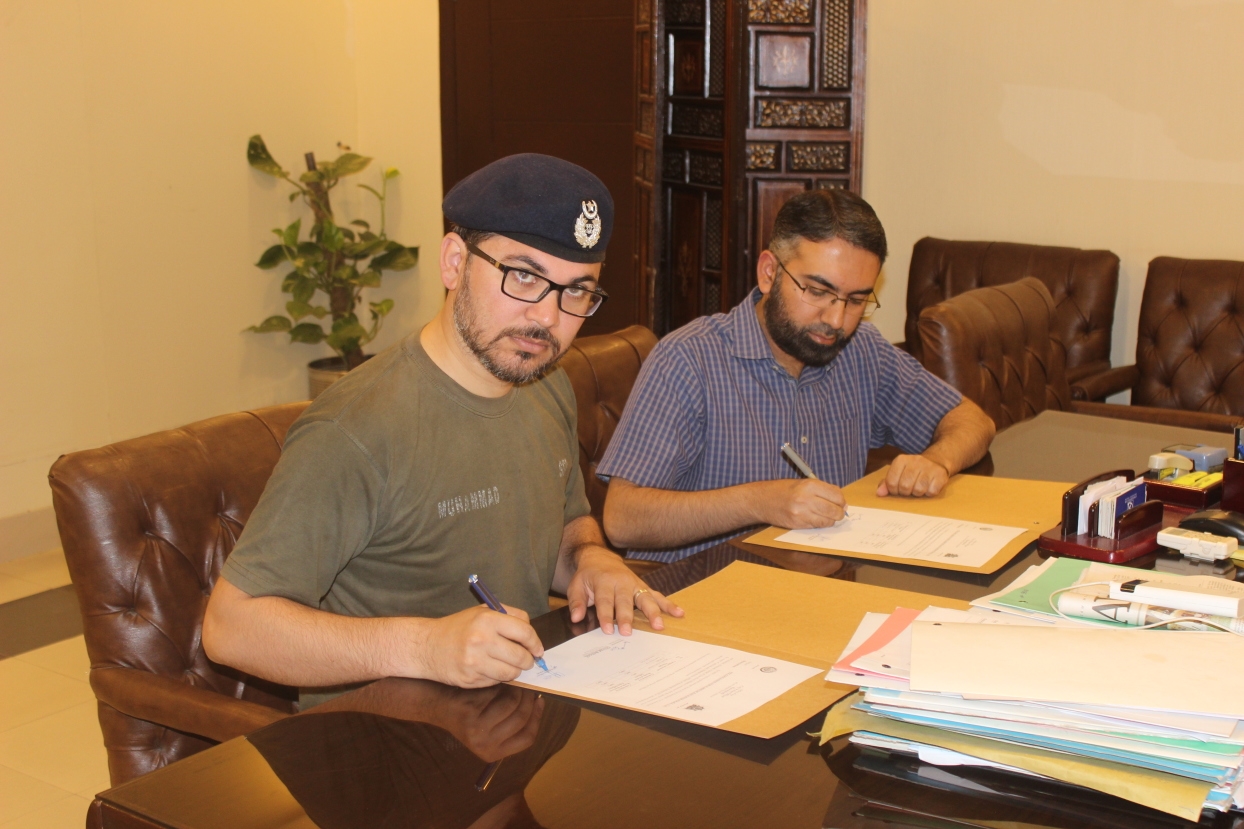 Special 100% fee education will be provided to the children of the Brave Martyrs (Shuhada) of Police.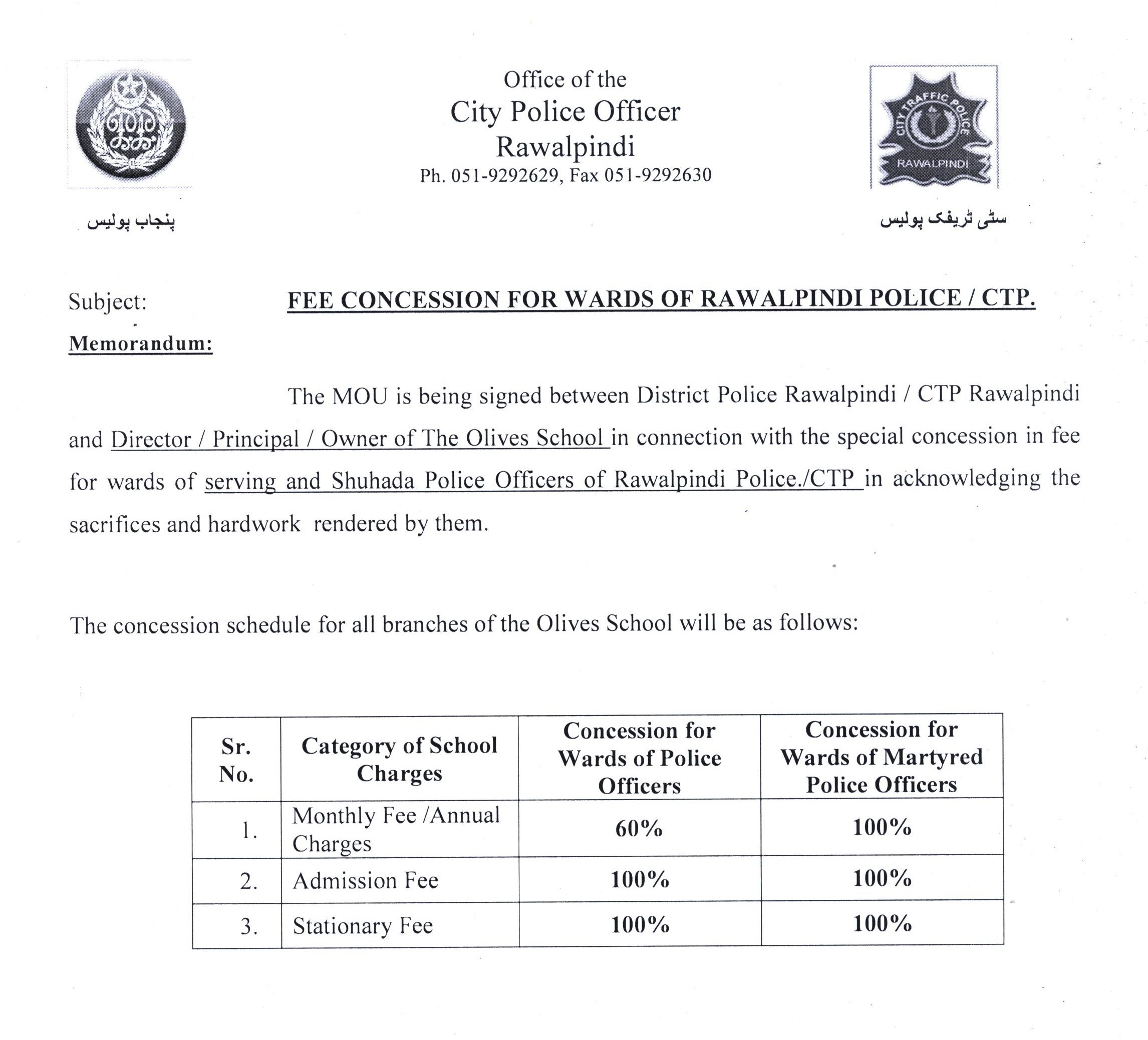 May Allah bless the children with the best of this world and the hereafter.
Tweets from Olives
---
Dated: 11th Jan 2023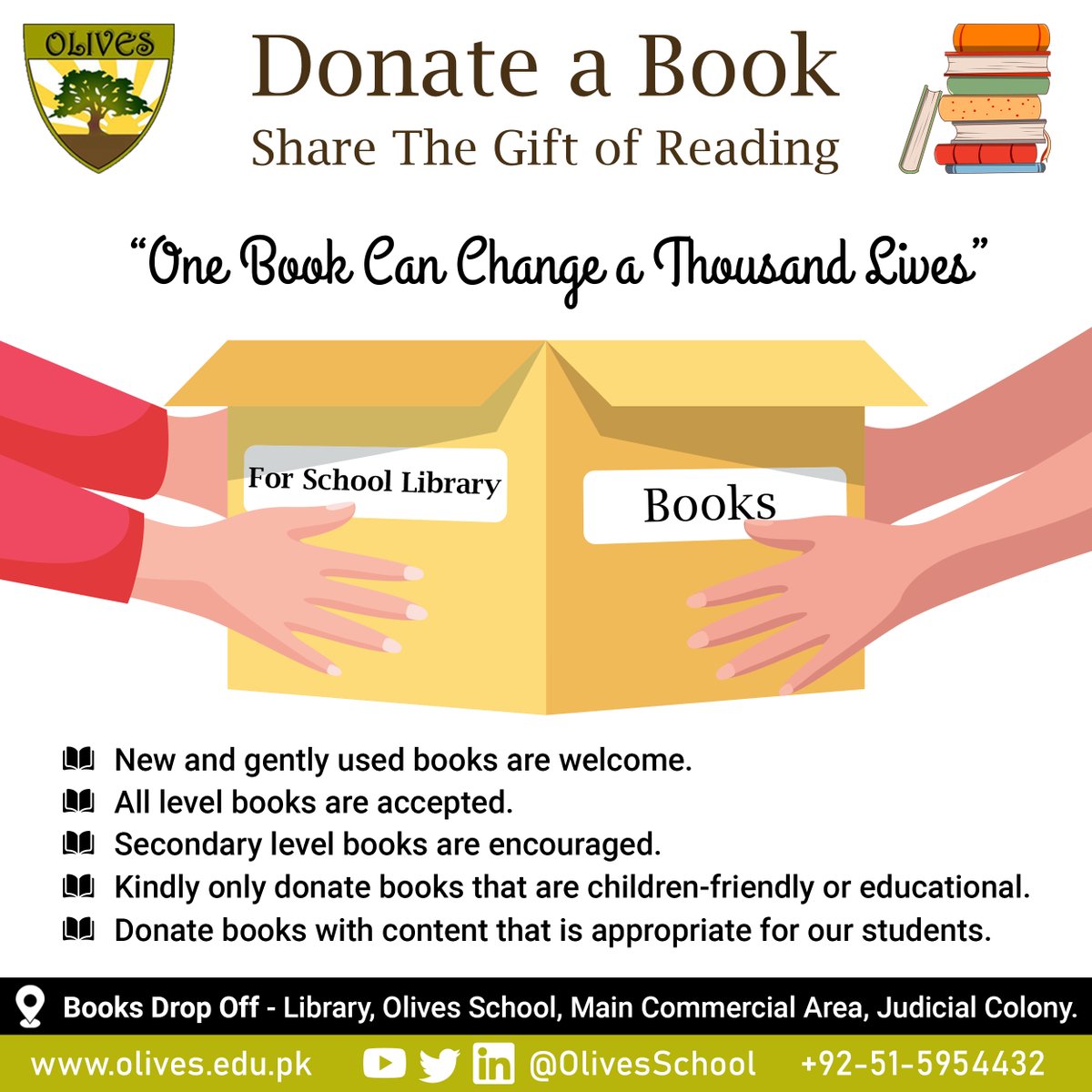 Donate a book for our school library!
---
Dated: 7th Jan 2023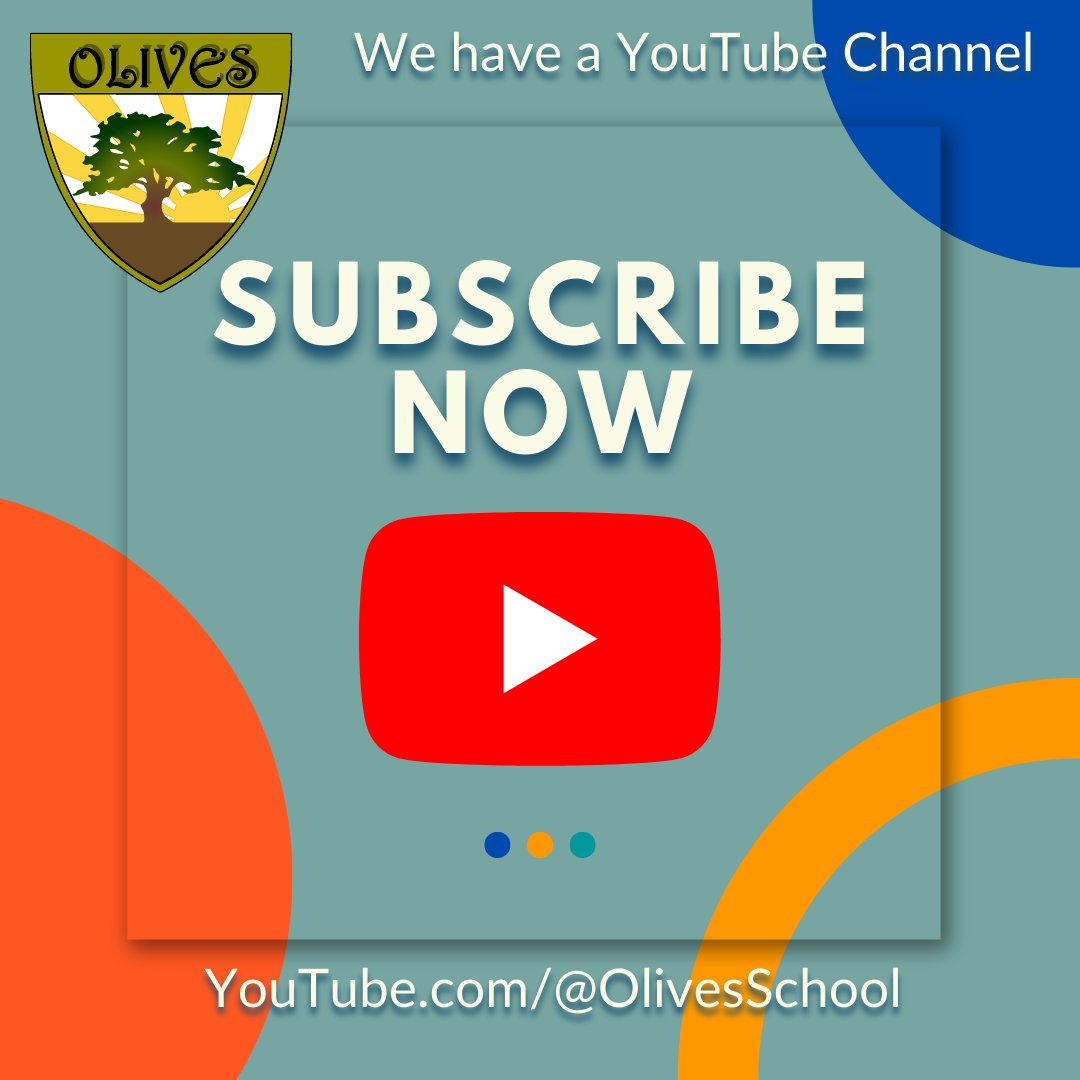 We have a #YouTube Channel now exclusive for Olives School. All video were removed by @Vimeo so we will #inshaAllah upload them all here. Subscribe now by clicking the link below.
https://www.youtube.com/@OlivesSchool
---
Dated: 2nd Jan 2023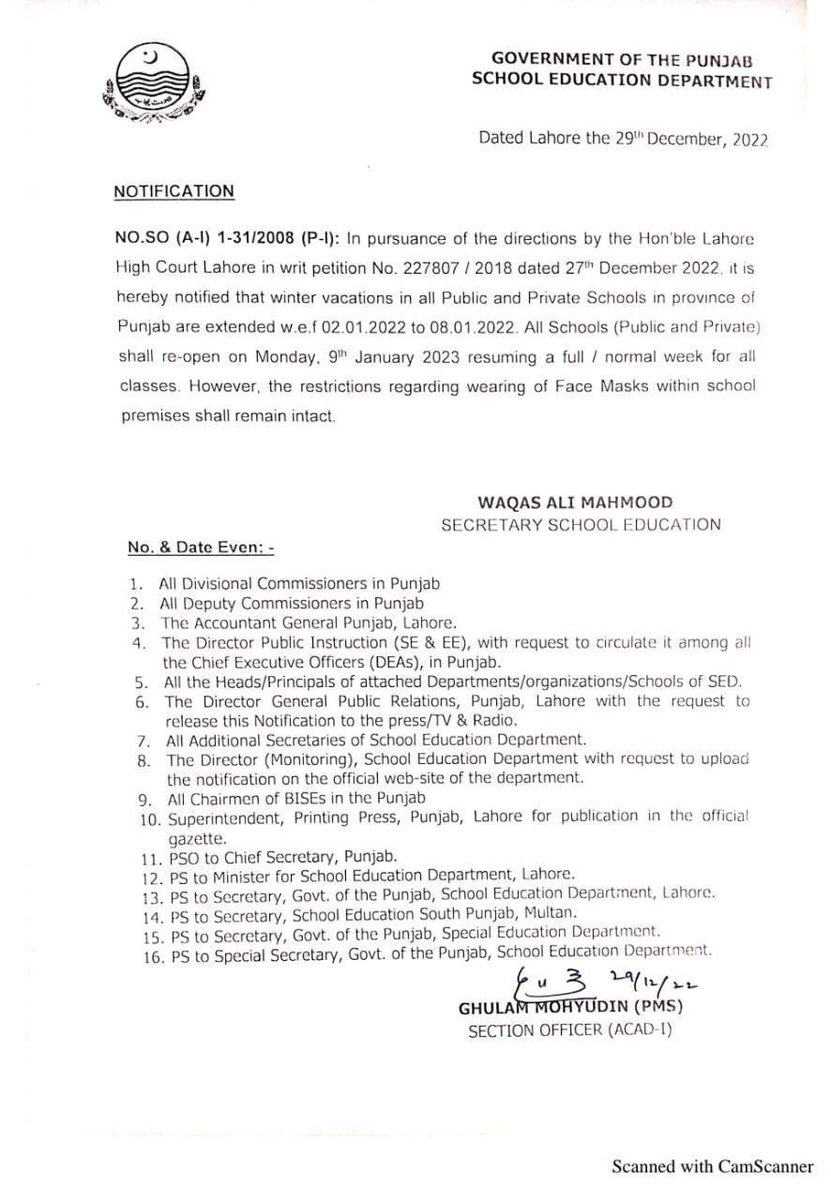 Respected Parents
Assalam-o-Alaikum
As per government's notification, winter holidays have been extended. School will reopen on Monday, 9th January #inshaAllah.
Jazakumullah Khairan
Contact Us
Email: info@olives.edu.pk
Junior & Girls Senior Campus
Commercial Area, Judicial Colony, Islamabad Highway, Rawalpindi, Pakistan
Academics Office: +92-51-5954432
Account Office: +92-51-5954242
Boys Senior Campus
House 96, Street 3, Sector 2, Airport Housing Society, Rawalpindi, Pakistan
Contact: +92-51-8460149, +92-51-8460150
---
Follow & Connect: