Olives Blog
Essay Competition 2015 by Oxford University Press18th Jan, 2016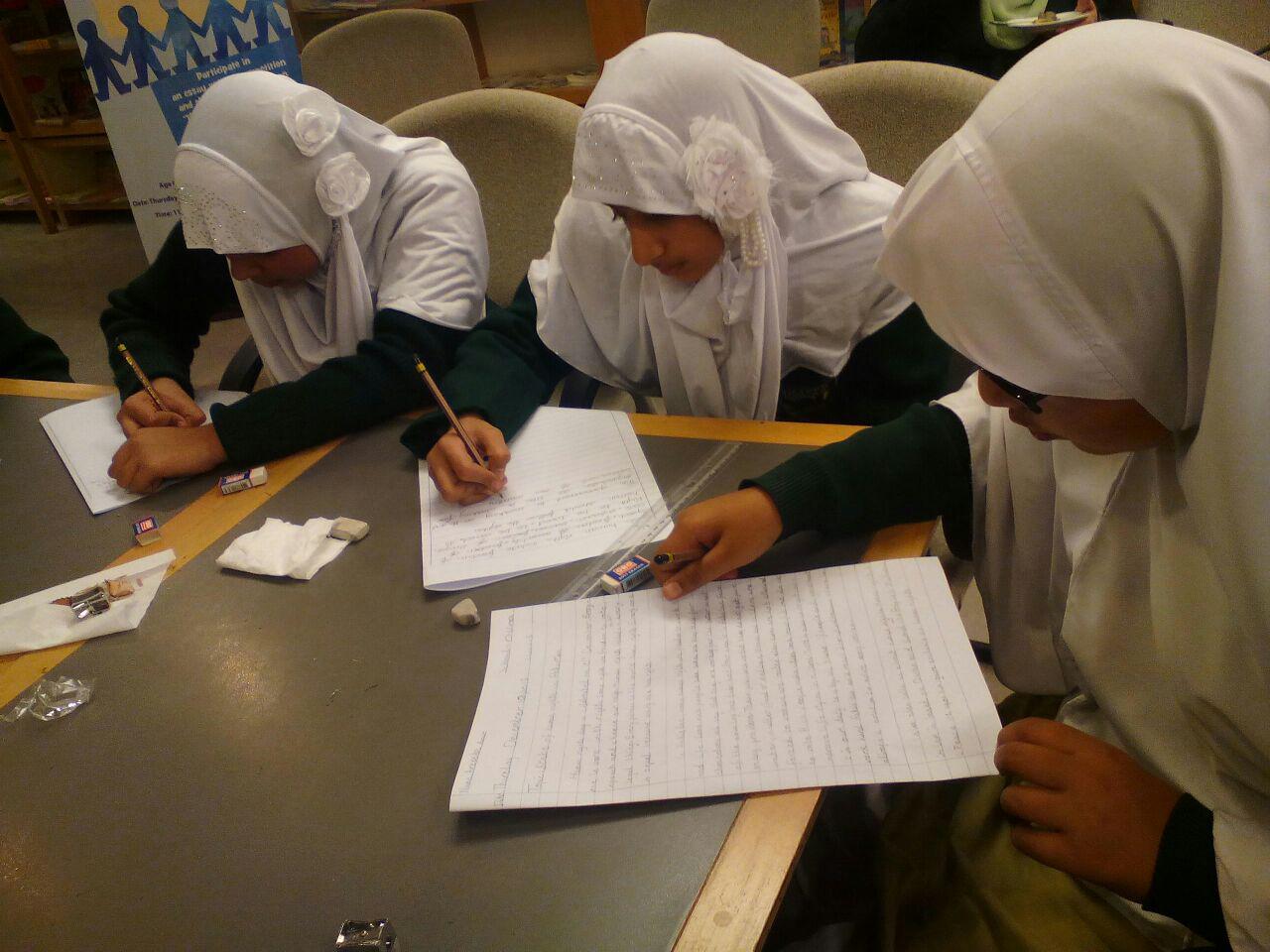 On 10th December 2015, Oxford University Press (OUP) held an Essay Writing Competition on the topic "State of Human Rights in Pakistan". Motivated students from Olives participated in the event in which other Schools of Islamabad and Rawalpindi were also invited. Alhamdulillah when the results were announced in January, Areesha Aamir of Class 5 and Khadija Javed of Class 4 got positions. Congratulations to them, their Parents, Teachers and all those who made it possible.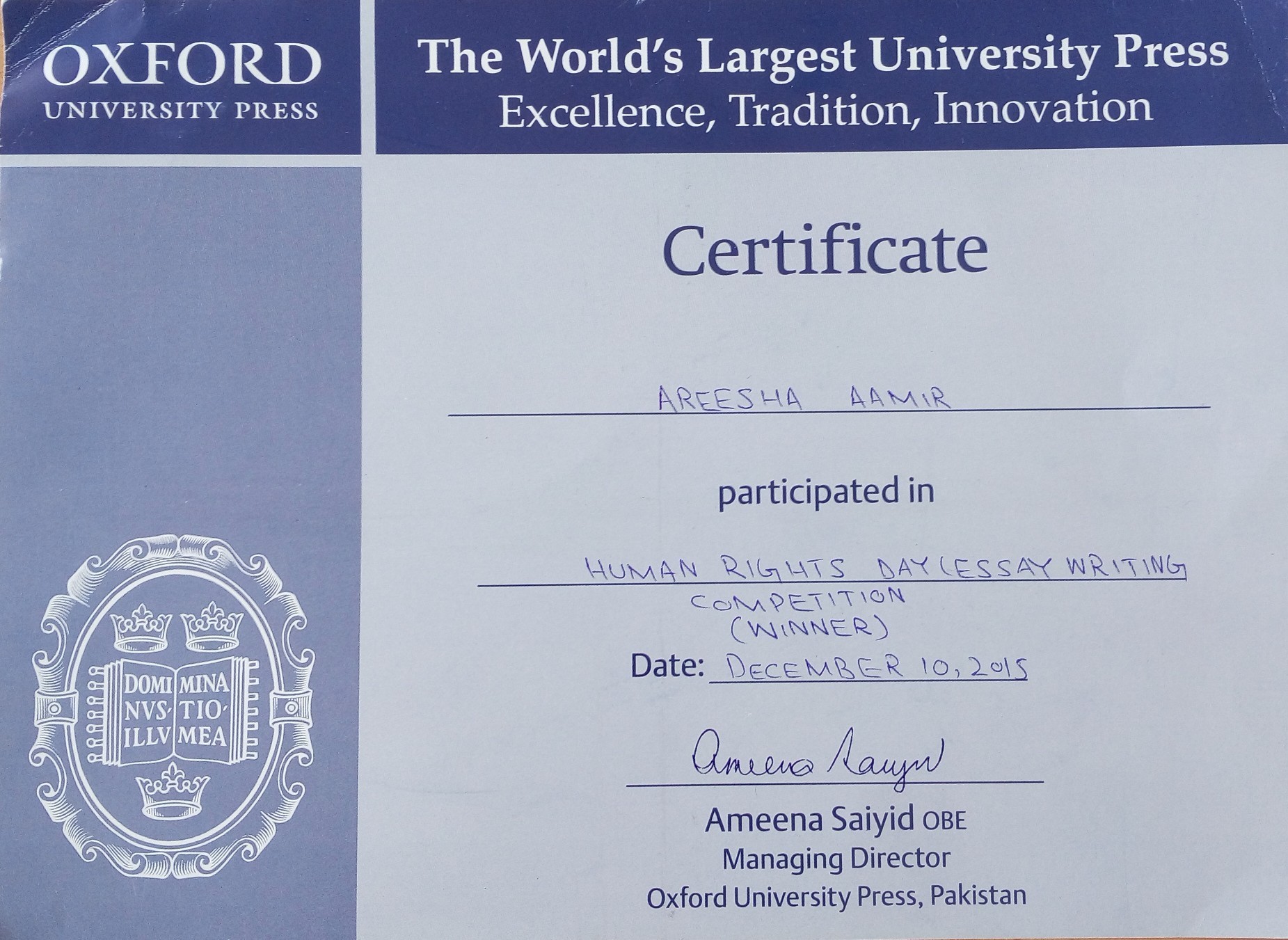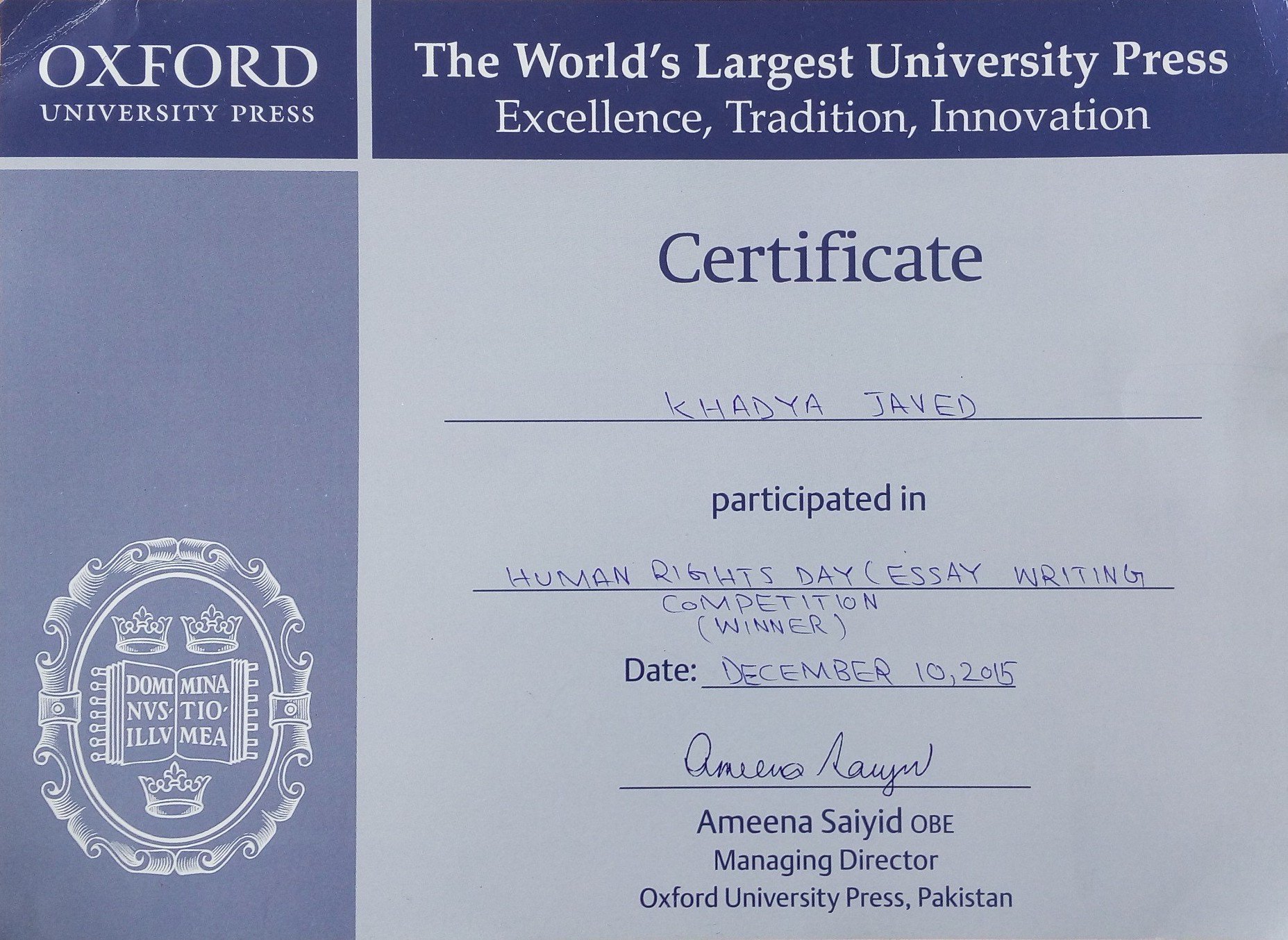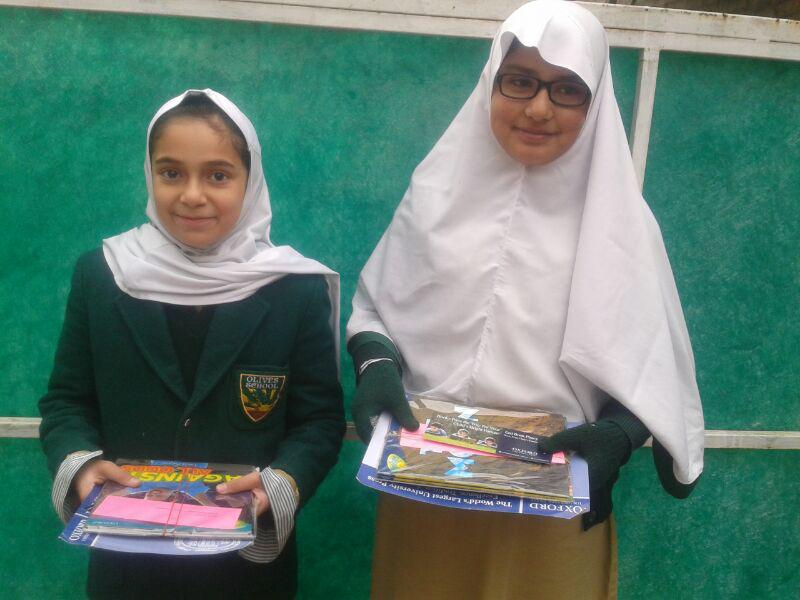 Tweets from Olives
Dated: 18th Oct 2021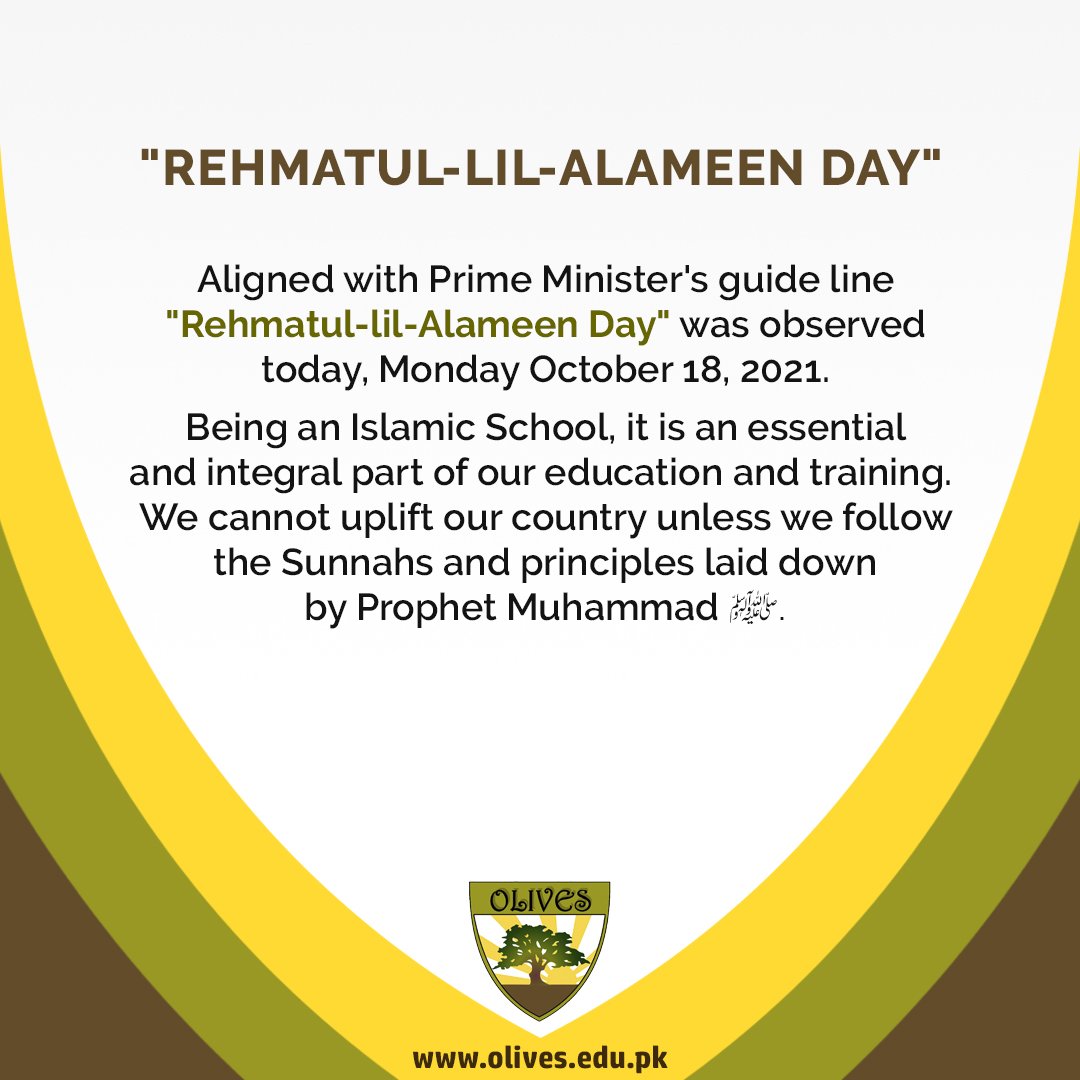 Aligned with PM #ImranKhan's guideline, "Rehmatul-lil-Alameen Day" was observed today in the school.
Olives School is dedicated to uplifting #Pakistan through the #Sunnah of the #ProphetMuhammadSAW.
#eidmiladunnabiﷺ #EidMiladunNabi #Islam #charity #education
---
Dated: 7th Oct 2021

We are delighted to inform our students have secured impressive in Class 10 (SSC-II) Federal Board (#FBISE) Exams 2021. All students have scored A+ grades with an average percentage of 94.2%. #Alhumdulillah!
Details:
https://olives.edu.pk/blog/top-scorers-matric-2021
#Education #Pakistan #Schools
---
Dated: 4th Oct 2021
Result of #FBISE #SSC Class 10 was announced & #Alhamdulillah hard work of students, teachers & parents is visible:

Areesha Aamir
97.2% (1070)

Rumesa Ghazanfar
96.1% (1058)

Fajar Nazir
95.1% (1047)

Muhammad Saud
93.8% (1032)

Ifra Azeem
93.6% (1030)

Abdul Basit
89.5% (985)
---
Dated: 1st Oct 2021
Respected Parents
Assalam-o-Alaikum

Winter Timings from 4th Oct:

Play Group:- 8:30am - 12:30pm
KG 1 & KG 2:- 8:00am - 12:40pm
Class 1-9:- 8:00am - 1:15pm
Hifz:- 7:45am -2:00pm

Friday off time will be 11:30am for all classes

Gate opening time:- 7:30am

Jazakumullah Khairan
Contact Us
Email: info@olives.edu.pk
Junior & Girls Senior Campus
Commercial Area, Judicial Colony, Islamabad Highway, Rawalpindi, Pakistan
Academics Office: +92-51-5954432
Account Office: +92-51-5954242
Boys Senior Campus
House 96, Street 3, Sector 2, Airport Housing Society, Rawalpindi, Pakistan
Contact: +92-51-8460149, +92-51-8460150
---
Follow & Connect: