Olives Blog
Essay Competition 2015 by Oxford University Press18th Jan, 2016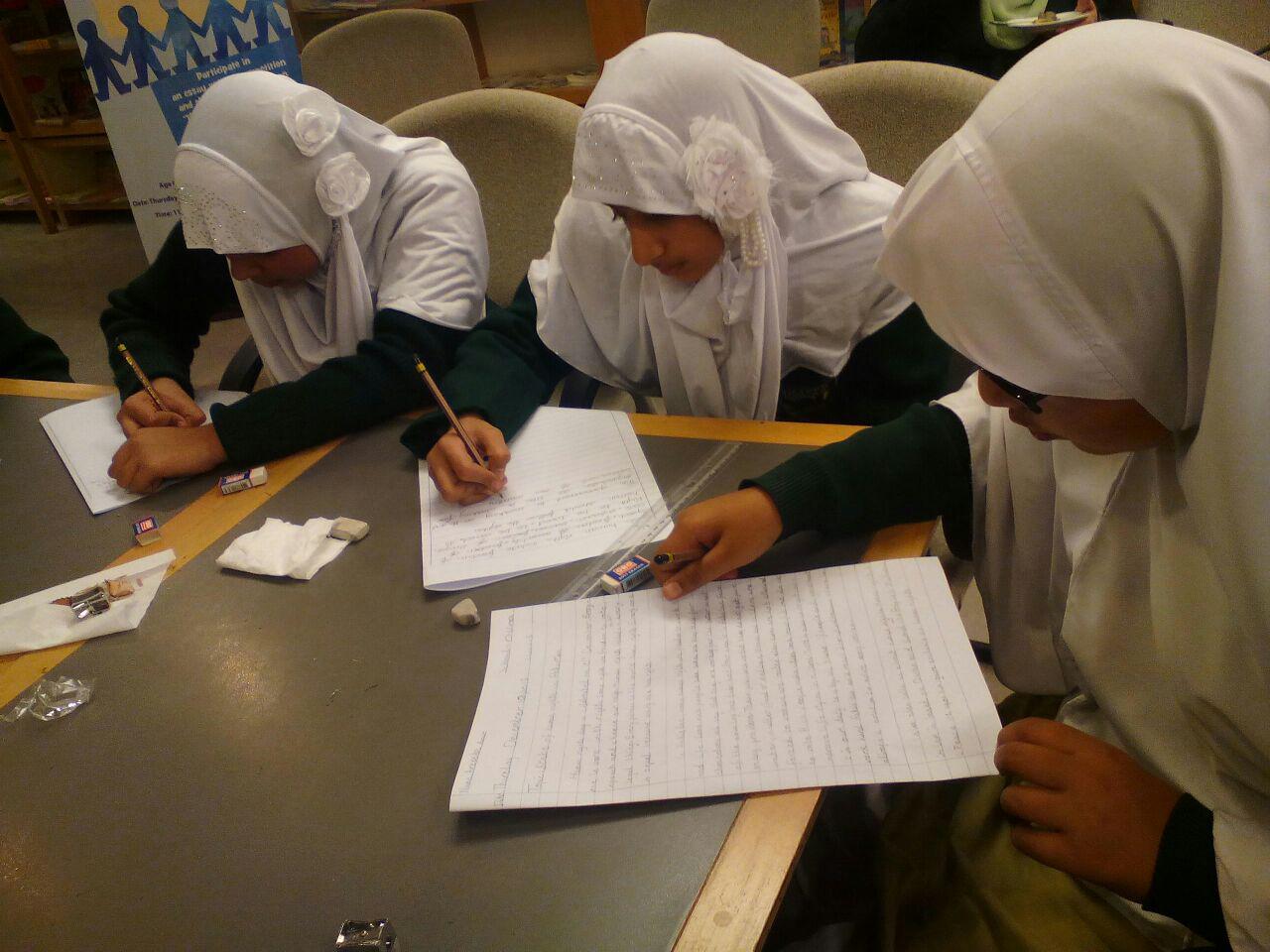 On 10th December 2015, Oxford University Press (OUP) held an Essay Writing Competition on the topic "State of Human Rights in Pakistan". Motivated students from Olives participated in the event in which other Schools of Islamabad and Rawalpindi were also invited. Alhamdulillah when the results were announced in January, Areesha Aamir of Class 5 and Khadija Javed of Class 4 got positions. Congratulations to them, their Parents, Teachers and all those who made it possible.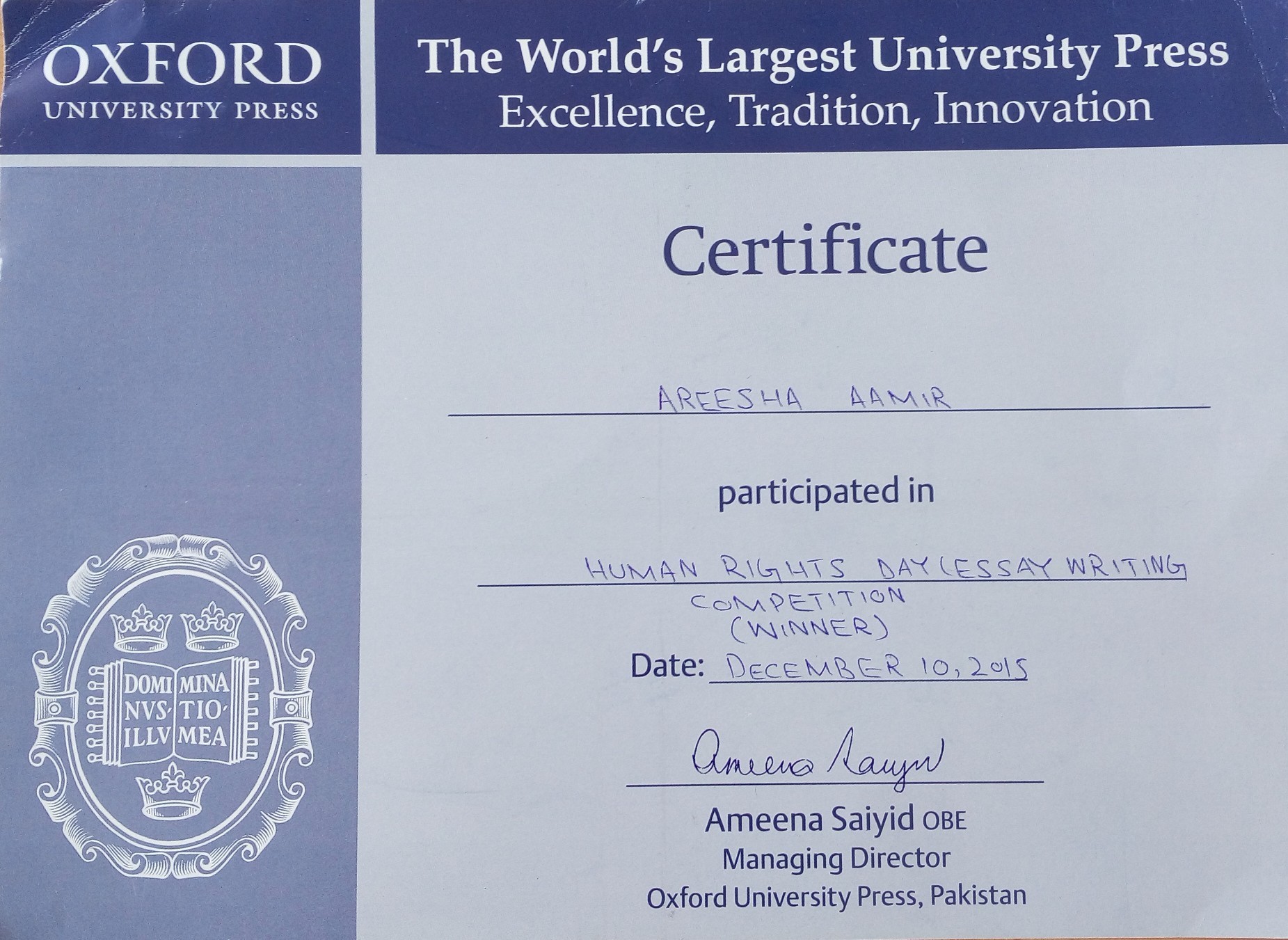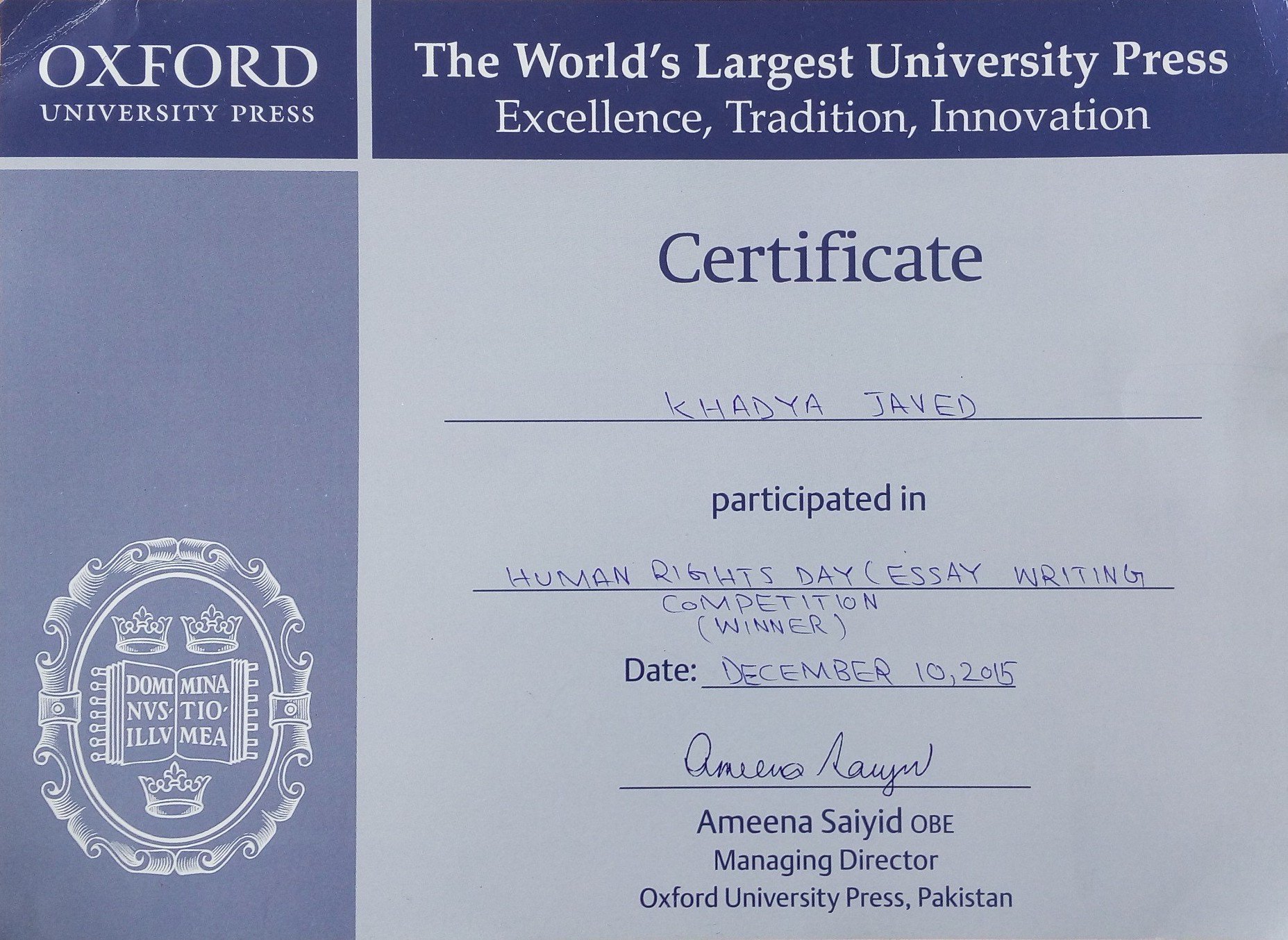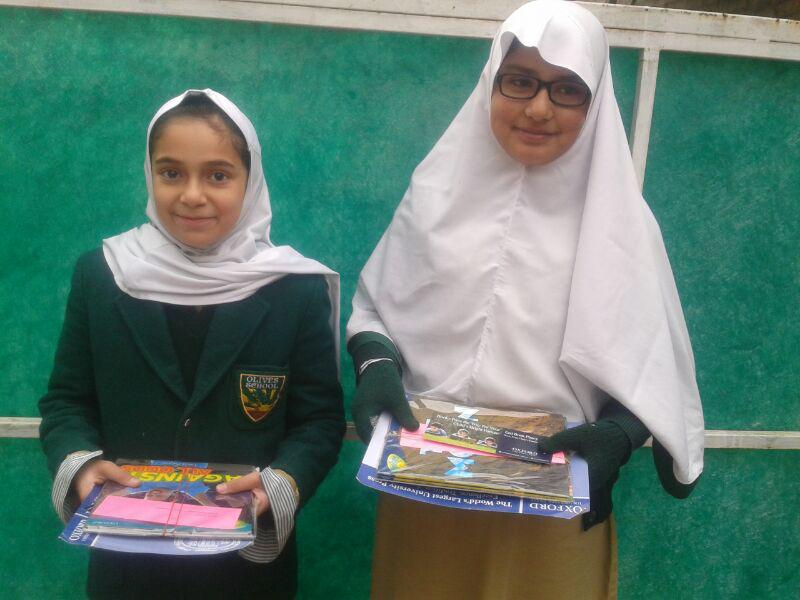 Tweets from Olives
Dated: 30th Mar 2020
Respected Parents
Assalam-o-Alaikum

School will remain closed till 31 May 2020 which will be treated as Summer Vacation

You can collect the Result, Summer Homework & clear Fee dues on Monday, 13 April from 9am - 1pm

Unfortunately PTM is still not possible

Jazakumullah Khairan
---
Dated: 25th Mar 2020
Video Recording of #School Trip to Joyland back in February has been uploaded now.

---
Dated: 16th Mar 2020
Respected Parents
Assalam-o-Alaikum

As per the directive of Punjab Government please be informed that PTM/Result Day has been cancelled. New date will be communicated to you later. #InshaAllah

Jazakumullah Khairan
---
Dated: 13th Mar 2020
Annual Day has been cancelled.
PTM/Result Day has been scheduled on Tuesday, 17th March.
Timings will be from 10:00am to 12:00pm

Note: Kindly clear school dues, Accounts and Admission Office will remain open from 9:00am to 12:00pm
Contact Us
Email: info@olives.edu.pk
Junior & Girls Senior Campus
Commercial Area, Judicial Colony, Islamabad Highway, Rawalpindi, Pakistan
Academics Office: +92-51-5954432
Account Office: +92-51-5954242
Boys Senior Campus
Main Service Road West, Near Karal Chowk (Airport Interchange), New Gulzar-e-Quaid, Rawalpindi, Pakistan
Contact: +92-51-8460149, +92-51-8460150