Olives Blog
Essay Competition 2015 by Oxford University Press18th Jan, 2016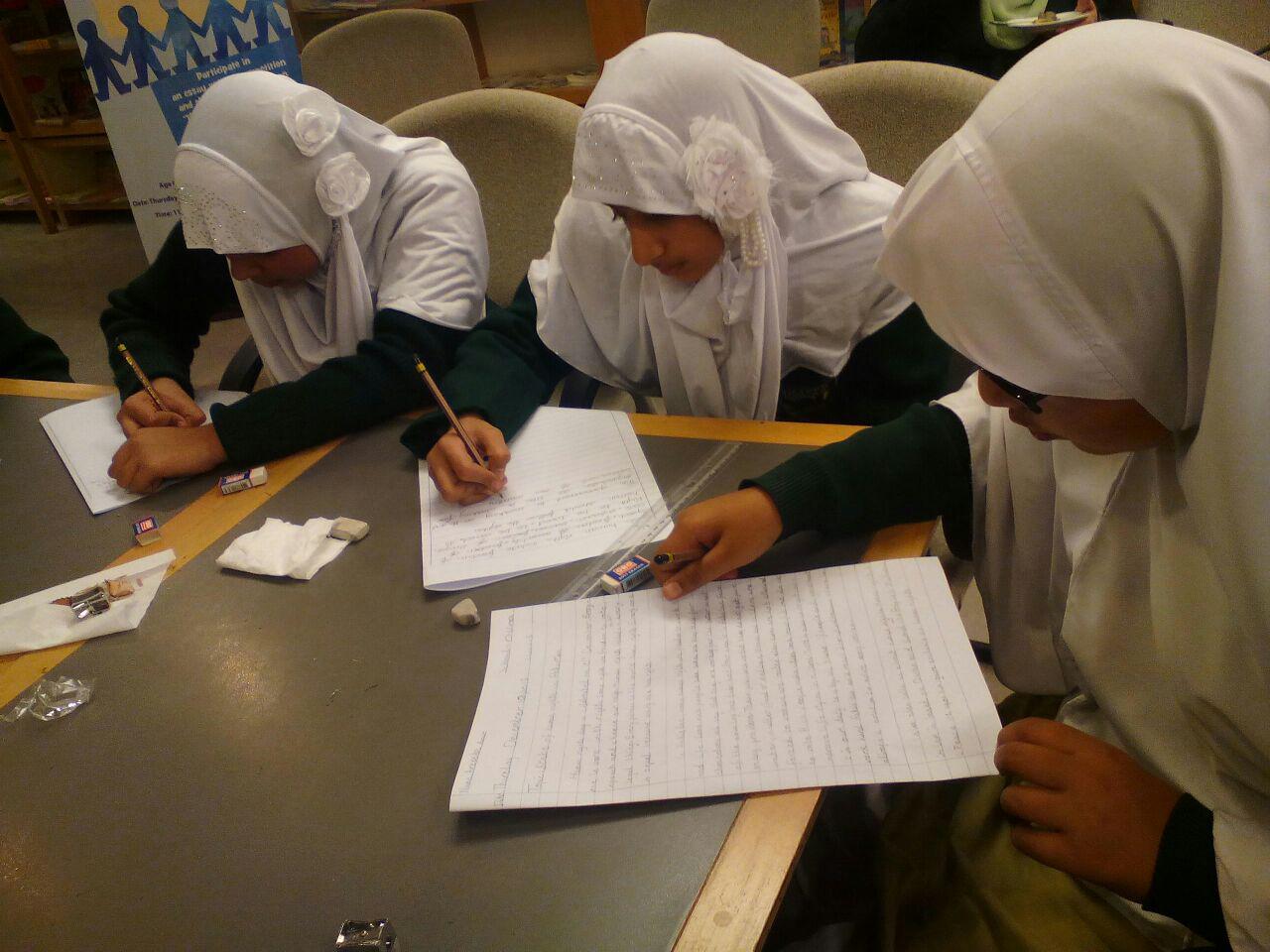 On 10th December 2015, Oxford University Press (OUP) held an Essay Writing Competition on the topic "State of Human Rights in Pakistan". Motivated students from Olives participated in the event in which other Schools of Islamabad and Rawalpindi were also invited. Alhamdulillah when the results were announced in January, Areesha Aamir of Class 5 and Khadija Javed of Class 4 got positions. Congratulations to them, their Parents, Teachers and all those who made it possible.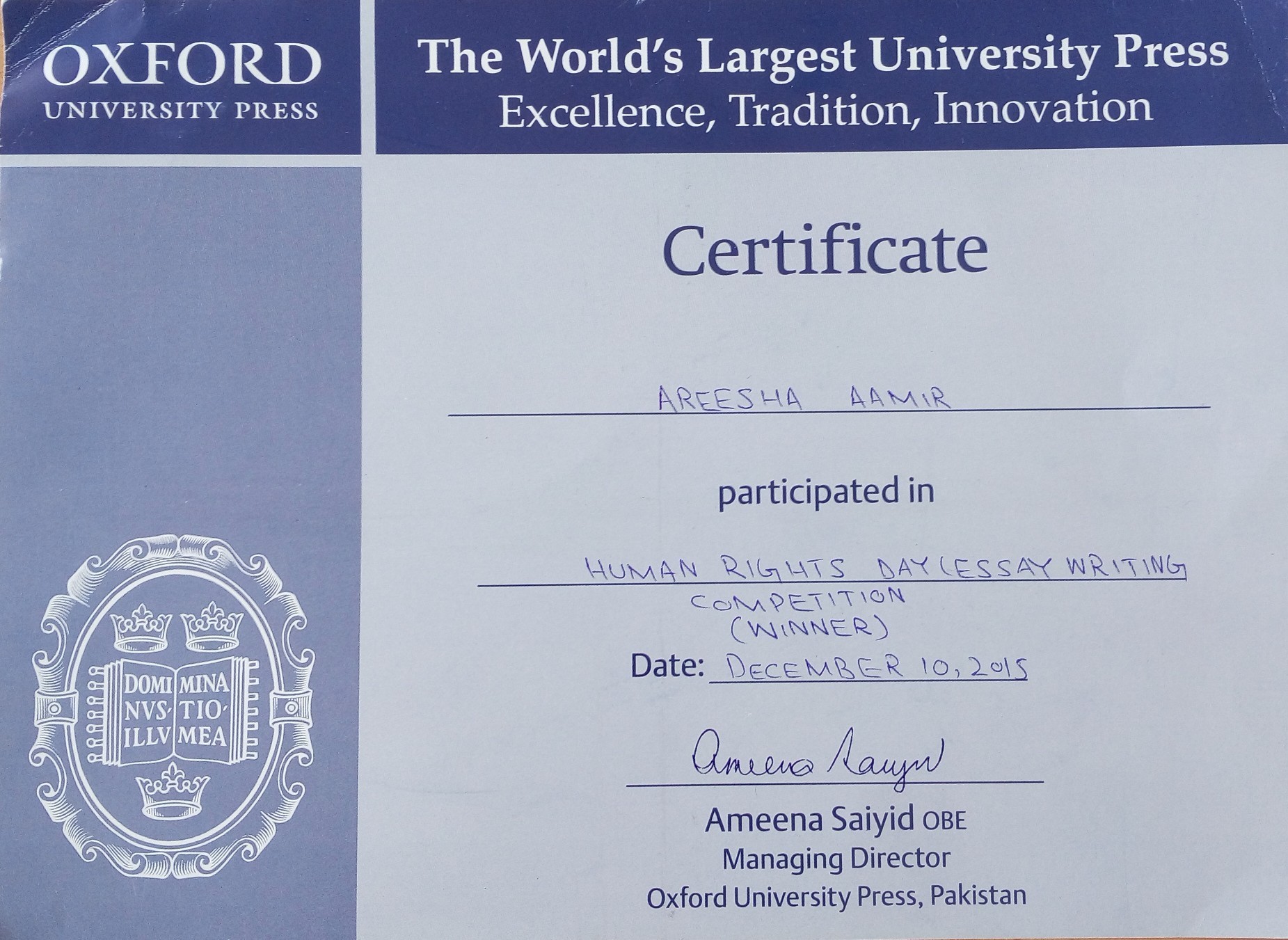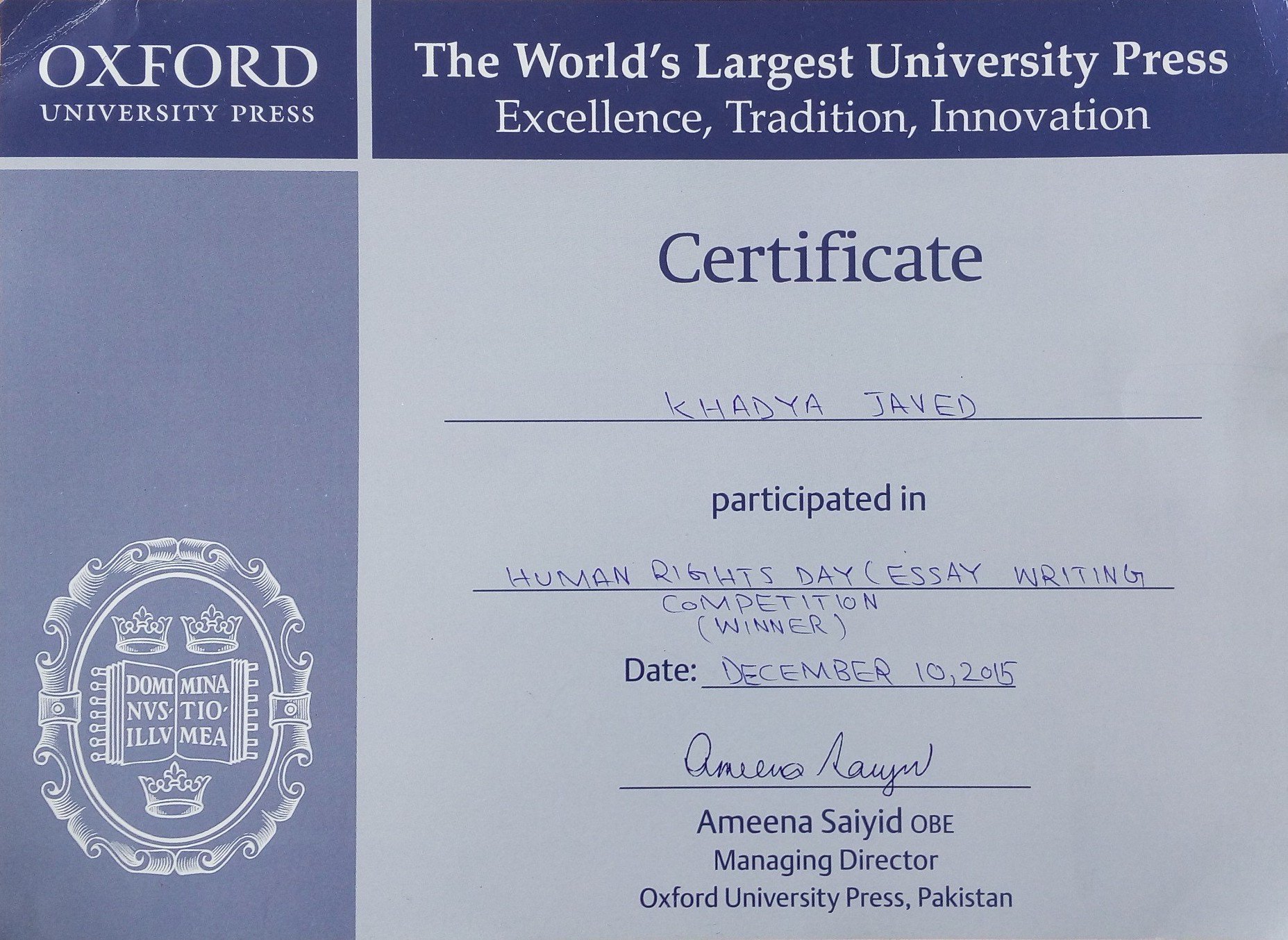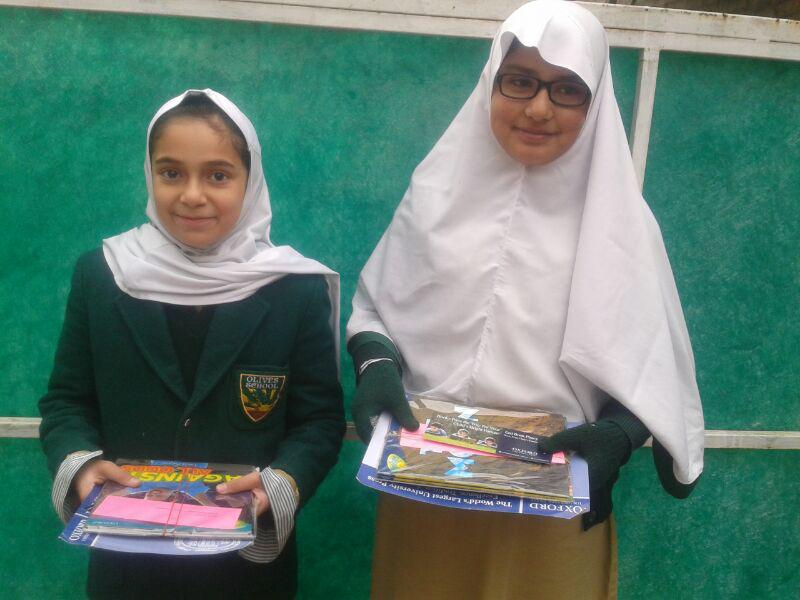 Tweets from Olives
Dated: 7th May 2019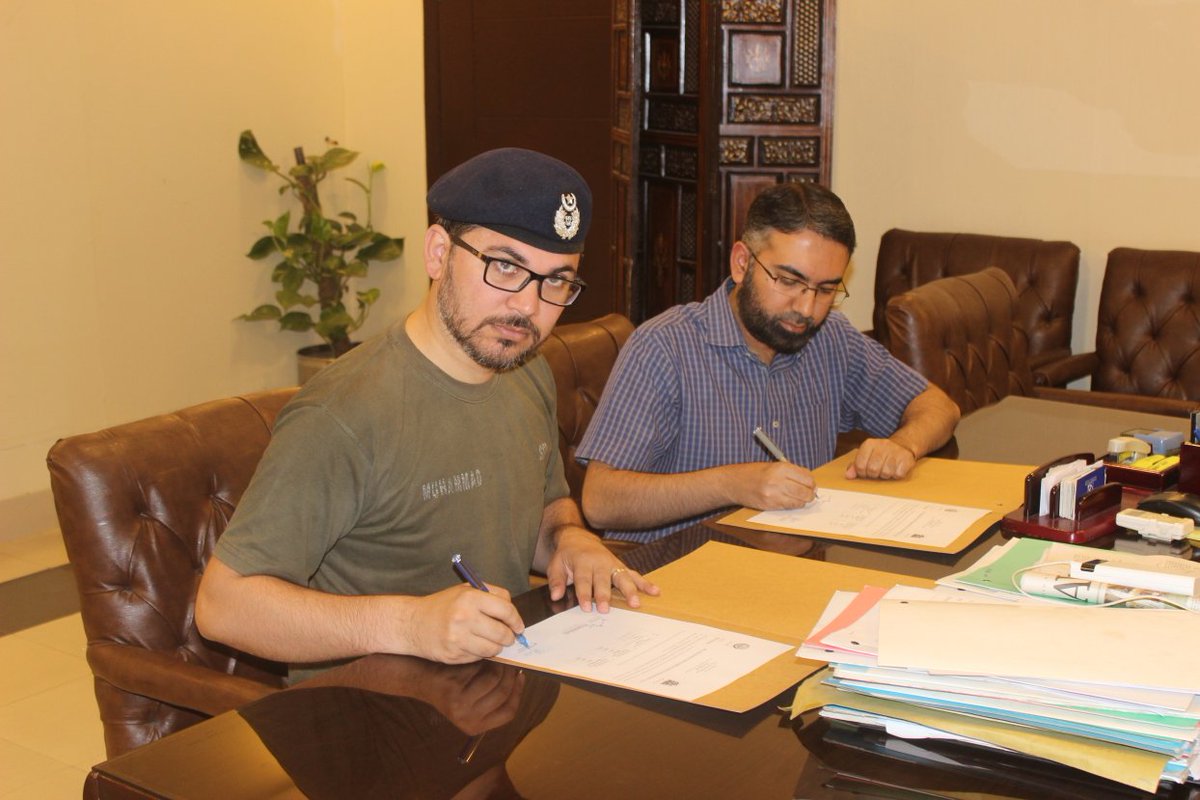 MOU was signed with Rawalpindi Police & City Traffic Police for providing special fee concessions for the children of Police Officers.
https://olives.edu.pk/blog/fee-concession-for-police
@RwpPolice @AbbasAhsan #Education #EducationMatters
---
Dated: 6th May 2019
Ramadan Timings:
Play Group
8:30am to 11:40am
8:30am to 11:30am (Friday)

KG I & II
7:45am to 11:40am

Class 1 - 10
7:45am to 12:20pm
7:45am to 11:50am (Friday)

Hifz Class
7:45am to 12:20pm
7:45am to 11:50am (Friday)
8:00am to 11:50am (Saturday)
---
Dated: 5th May 2019
@RwpPolice @AbbasAhsan Respected CPO @AbbasAhsan
We would also like to offer similar/better concessions. Olives School is already running as an NPO
---
Dated: 2nd May 2019
@farid1704 Wa Alaikum Assalam
You are welcome to visit the school and we will inshaAllah answer your queries.
Contact Us
Old Campus
Commercial Area, Judicial Colony, Islamabad Highway, Rawalpindi, Pakistan
info@olives.edu.pk
Academics Office: +92-51-5954432
Account Office: +92-51-5954242
New Campus
Main Service Road West, Near Karal Chowk (Airport Interchange), New Gulzar-e-Quaid, Rawalpindi, Pakistan